It is my honor to run for Wisconsin's 23rd Senate District.
As a father, veteran, former police chief, and state representative, I am looking forward to hearing from you.
We are fighting for our future - one where we can work together to keep Wisconsin thriving for the generations ahead.
Please feel free to click around, read about the issues that matter to me, and contact me with any questions.
God Bless!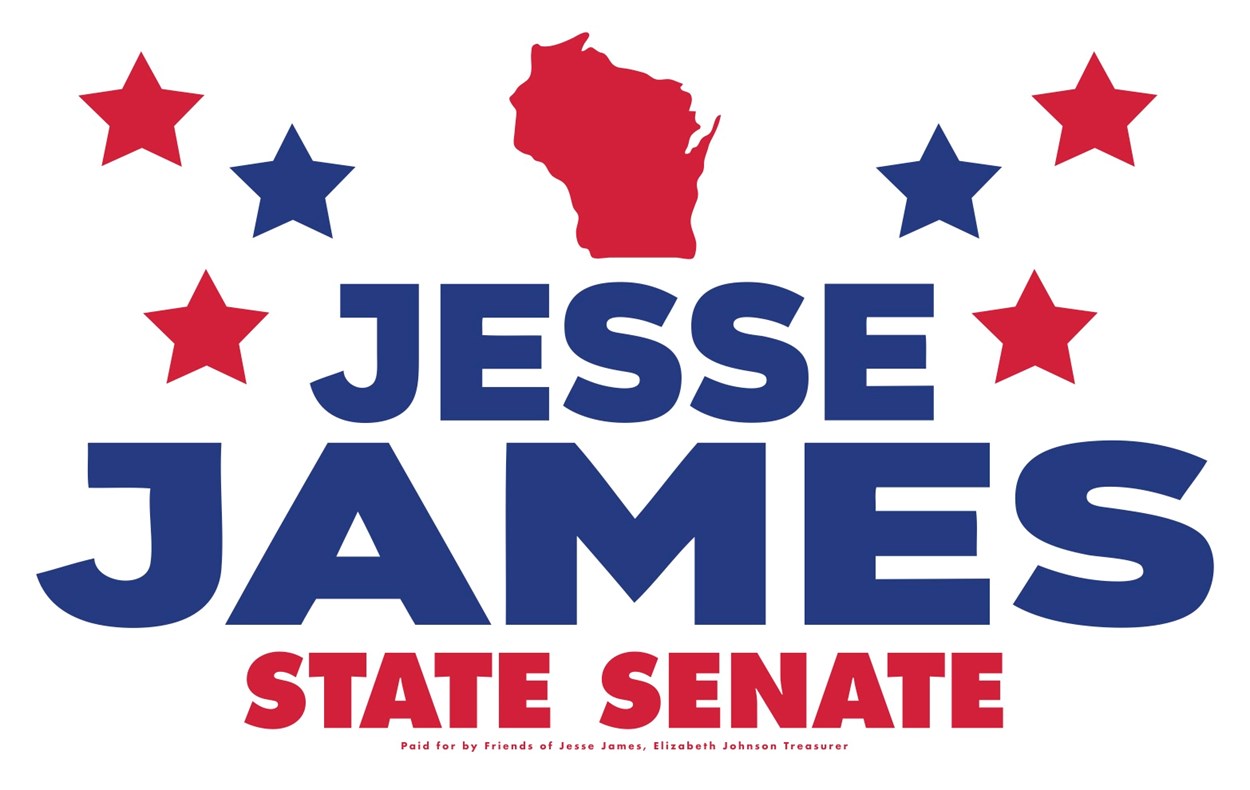 Republican Primary
August 9, 2022 at 7:00 AM